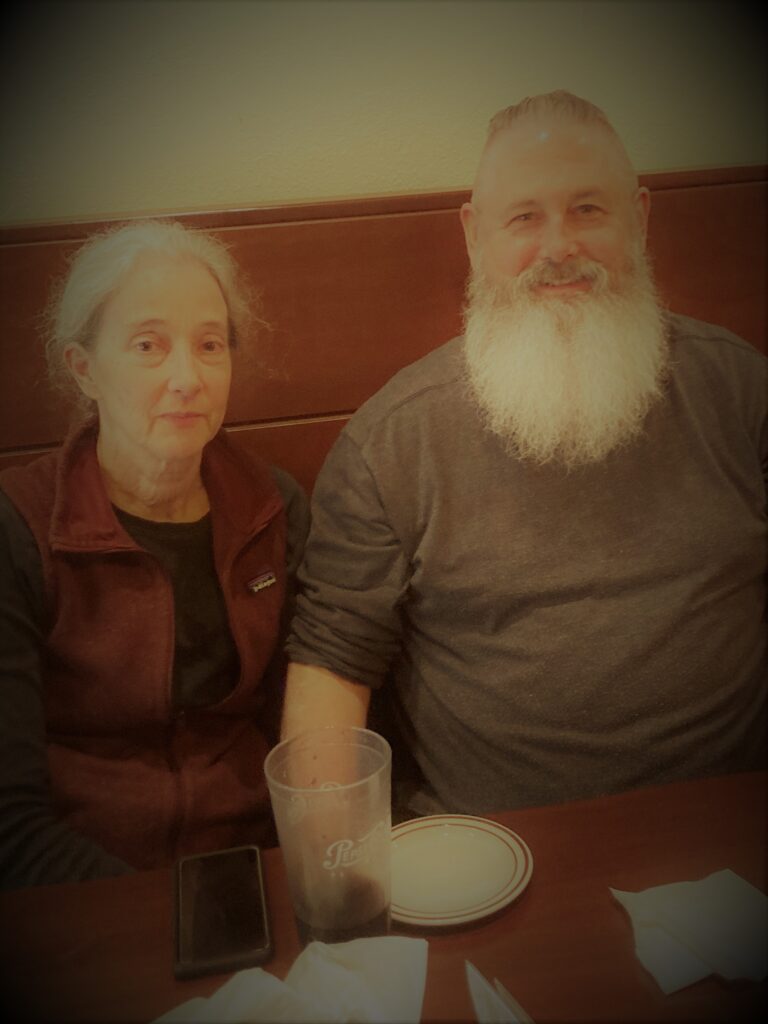 Many years ago Robert and Carol relocated to Nashville, TN from the northeast for careers at Vanderbilt Medical Center. Soon after arriving in middle TN they discovered the beauty and outdoor adventure opportunities of the South Cumberland Plateau and the Sequatchie Valley. They began visiting the area frequently for hiking, paddling, cycling and rock climbing, and eventually, buying a second home in Sewanee.
After retiring from Vanderbilt they decided to move to the area permanently. Both Robert and Carol had a longtime dream of owning a restaurant, campground and climbing gear shop like their beloved Miguel's in the Red River Gorge, and so the idea of Redpoint Inn was hatched.
They purchased the building at 30 Courthouse Square for the restaurant/climb shop and the land near Foster Falls for the campground. While extensive renovations were in progress, Robert and Carol attended a pizza making school to perfect their skills. In addition Robert trained at a very busy pizza shop in Chattanooga for 18 months.
On March 3rd, 2021, Redpoint Inn Restaurant and Mountain Gear opened for business. About a year later the Redpoint Campground opened. The rest of the story is still being written…